Moving to Los Angeles is a big decision, and if you have never been in the area, you may not know what to expect. When searching for a home, or looking for good quality Los Feliz real estate as an investment for the future, you need the advice of professionals who are comfortable working in the area and will be able to understand exactly what you are looking for. You can make it easier by thinking about what you really want from your new property, and then by talking to the team at Tracy Do Real Estate.
Setting Some Boundaries
When you first come into an area searching for a new place to live, it is easy to be overwhelmed by the number of properties available. As soon as you think you have found the perfect location for your dream home, you look outside the window and spot something even more suited to you and your family. This is why it is so important to sit down with all of the members of your household and talk through some scenarios about what you are looking for. This might include searching for particular neighborhoods, considering essentials such as schooling and careers, or even thinking about the social life of the area.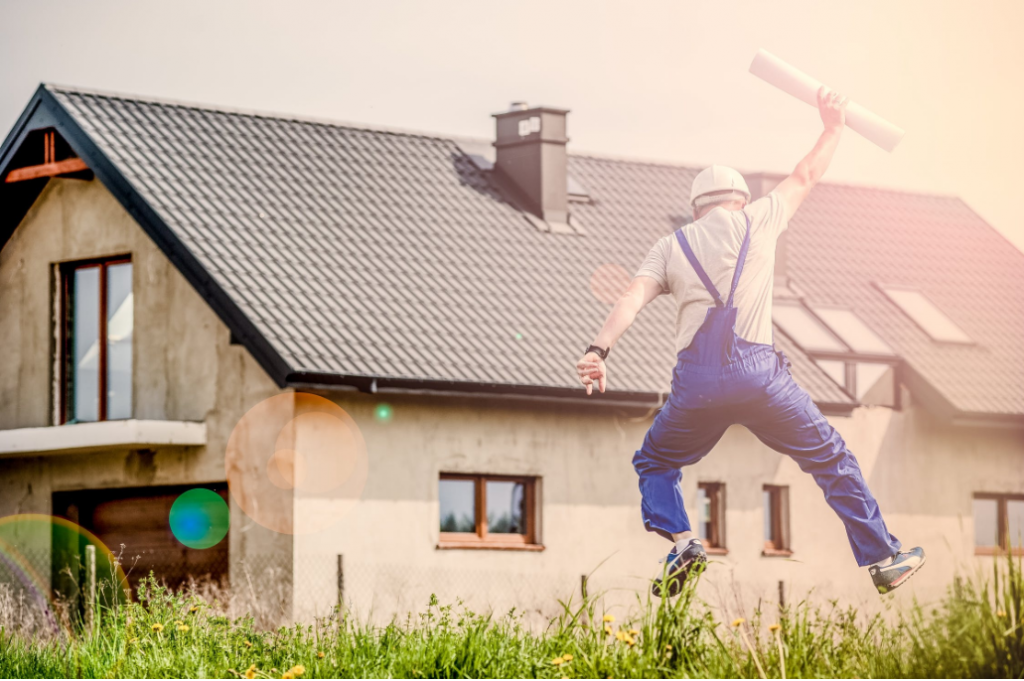 Discuss Your Options with the Experts
As well as being clearer about what you need from your home, it is important that you talk through your options.  Real estate agents may be able to give you more information about choosing the right home. Such as realizing that people tend to be happier when they live close to bodies of the water. This fact can help you to make informed decisions about your chosen location and allow you to work with the real estate agent to guide you towards a new property.
Working With Us in Los Angeles
Above all, it is really important that you find a real estate team that you can trust. Whether you are thinking of moving directly into the Hollywood area in order to focus upon your art, or you are looking for a comfortable piece of Los Feliz real estate to enjoy the exotic dining and local character, you need a team with knowledge of the area who can guide you towards the perfect property. Tracy Do Real Estate are experts in this part of Los Angeles. Give them a call them today at (323)842-4001 or email them https://tracydo.com/work-with-us/ to speak to a member of their team.