Investing in property is always a serious business, and you have to contemplate whether you can afford to take the risk involved with choosing to buy a home in Echo Park in the current climate. However, property is always a fairly safe bet when it comes to investing and saving money for the future, and there are good reasons why now could be the perfect time to put your money into real estate. If you are looking for a property in a modest but up-and-coming area, then Echo Park could be the perfect place to begin looking.
Stable Investments for the Future
There are several reasons why buying a home in 2018 is not a bad idea. By far the biggest reason is that rental costs are still the biggest drain on resources for people of working age. Rents have been high for several years now, particularly in competitive areas such as Los Angeles, and it doesn't seem as though they will get any cheaper for a while. Secondly, house prices are fairly level at the moment, which means that an investment now could save you buying a more expensive property in the future. Lastly, in the next few years, you may see mortgages start to rise dramatically, meaning that a purchase in the future is likely to cost you more overall.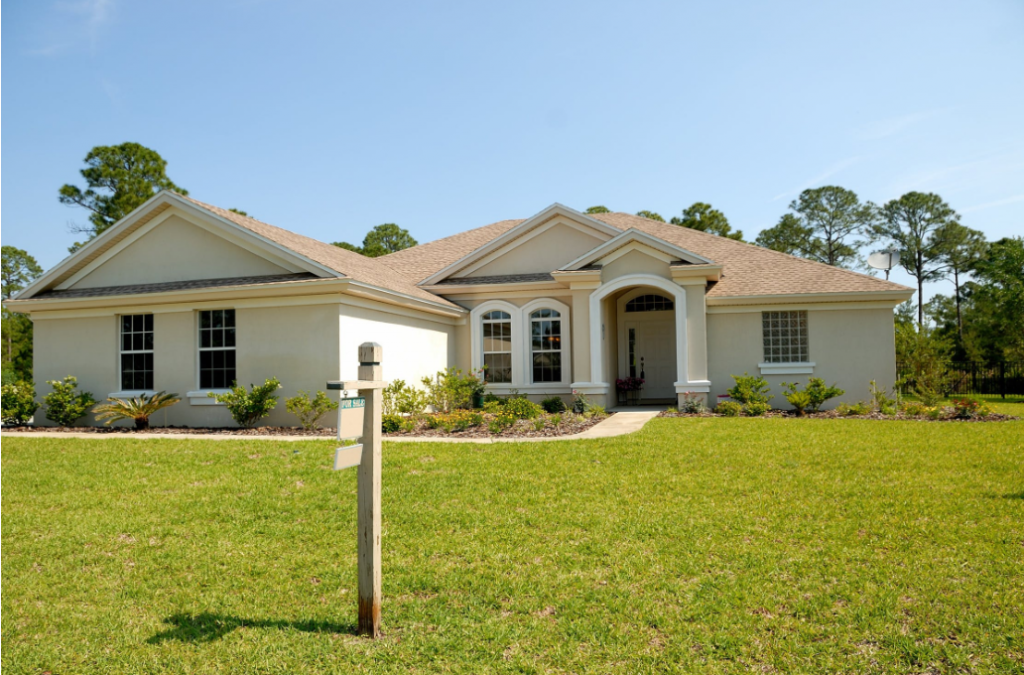 Investing In Echo Park
When you are thinking of putting your money into Los Angeles property, then Echo Park is a prime location and is another reason why you should be thinking about buying in the near future. At the moment, this area is still very urban and creative, one of the few locations with the real LA feel to it. Parking is relatively cheap, and there are plenty of garage bands who play in the local area. Experts with their fingers on the pulse of LA think that Echo Park will be the next big boom town, so buy now while properties are still relatively affordable.
Get Help with Your Investment
It is important that you don't invest alone, because you could be making a mistake. If you want to buy a home in Echo Park in order to secure your finances for the future, then let Tracy Do Real Estate advise you about suitable properties. Start the conversation today by calling (323)842-4001 now.